A m e r i c a n  P o s t – G a z e t t e
Distributed by C O M M O N S E N S E , in Arizona
Thursday, April 17th,  2014
Horne silent on key issues like public prayer 
Cannot win; 6 points behind little known Democrat Rotellini in poll 
Submitted by a reader

I was flabbergasted to receive a campaign email from Tom Horne declaring that he had been "crucified" in the press: "It's clear that they were more interested in crucifying me than reporting the facts." Really, Tom? It's Holy Week, the week before Easter, and you are comparing yourself to Jesus? Jesus was without sin. You refused to speak out on the recent case involving public prayer, Greece v. Galloway, yet you dare to call yourself a martyr?

You may have slimed your way out of prosecution, by hiring the best attorneys and being connected to judges, but the voters of Arizona know exactly what you did. TWO, not just one, but TWO county attorneys including Bill Montgomery sought to press charges against you for illegally coordinating with an "independent" (haha) expenditure committee run by one of your closest friends, to funnel hundreds of thousands of dollars to your campaign. No one believes that you weren't coordinating, when they read the obvious evidence as laid out here.

You were caught by the FBI sneaking out of one of your mistress's apartments during lunch, then hitting a car and leaving the scene without even leaving a note. This is inappropriate behavior for the state's top law enforcement official! You have been permanently banned from trading by the SEC for unethical behavior.

Everyone knows you're not a conservative, and switched parties to run as a Republican for legislature only because you realized a Democrat could not win where you lived. The only issues you've ever been conservative on are illegal immigration – and then only in recent years – and bilingual education. Everything else you have a poor record on, including bringing Common Core to Arizona with Governor Brewer – thanks a lot.

Despite Horne's massive name recognition over Democrat Felecia Rotellini, he is trailing her by 6 points in the latest poll. Maricopa County Attorney Bill Montgomery is supporting Mark Brnovich, the conservative in the race, for Attorney General. That tells principled Republicans everything they need to know.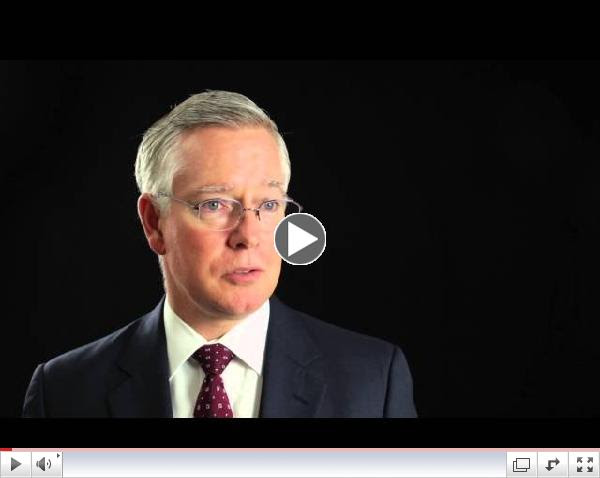 Bill Montgomery Supports Mark Brnovich for Attorney General