by Bob Quasius (re-posted from Cafe Con Leche Republicans – original link)
I couldn't help but feel utterly disgusted watching this Moveon.org ad from Michael Moore. Clearly, Moore is seeking to anger senior citizens and minorities into voting for Obama. No doubt many conservatives believe these senior citizens suffered from Bush Derangement Syndrome too.
This type of rhetoric is a huge part of what makes politics and public discourse so uncivil and disrespectful these days. It's time for the left to stop hating on the right, and vice versa.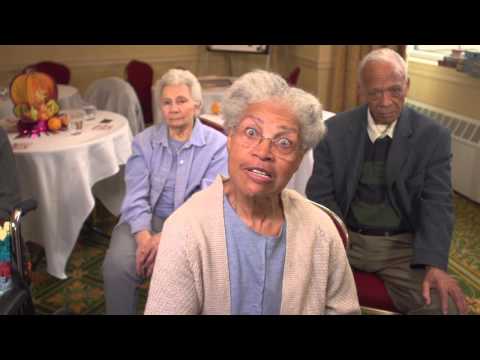 To my liberal friends: no one from the Republican Party is trying to take "suppress" your vote or intimidate you from voting! Asking for photo ID of everyone is not voter suppression; it's ensuring that others don't cancel out legitimate votes with fraudulent votes, ensuring a fair system where everyone has confidence in the results. Asking us to show ID to cash a check, buy allergy medicine, or beer in a liquor store isn't an attempt to intimidate us from these activities, but rather to ensure the person is who they say they are.
I've been a Republican activist for over 20 years and despite hearing endless claims of "voter intimidation" have yet to hear a fellow Republican speak of planning or doing anything of the sort. Rarely ever are claims of voter intimidation backed up with credible evidence, with one notable exception… the New Black Panthers in this video clearly are there to intimidate white voters.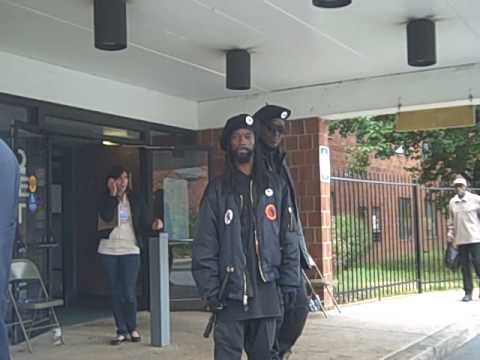 After the Bush DOJ largely won a legal case against this flagrant case of voter intimidation, the Obama DOJ dropped the case! If the men had been white Republicans trying to intimidate black or Hispanics voters they would have been prosecuted to the full extent of the law and four years later we'd be hearing about this incessantly.