Watch as Arizona Democrat lawmaker, State Rep Linda Lopez, lies to the media about a piece of legislation, HB 2625, and then calls Republicans members of the Taliban.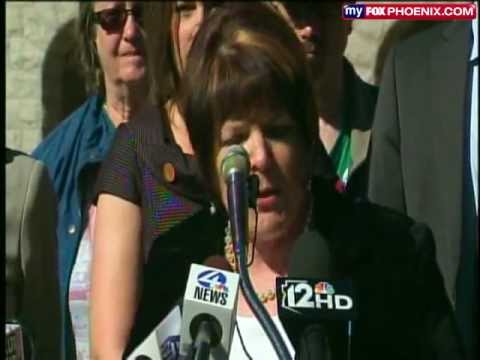 Let's remember that Linda Lopez has been a longtime advocate and sponsor or legislation that would force doctors to euthanize patients.
Contact State Rep Lopez and demand that she apologize for her statement.
Also demand that Linda Lopez attend mandatory remedial training at the University of Arizona's National Institute for Civil Discourse.