FOR IMMEDIATE RELEASE: January 13, 2012
CONTACT: Chad Heywood
Kirk Adams for Congress has been hosting meetings across the east valley so voters have a chance to get to know Kirk personally and hear more about his experiences as a conservative leader during difficult times. After each meeting, we ask these voters what they think about Kirk Adams and his message.
At the most recent event Larry LeSueur and Clint Smith shared their thoughts:
"I know that he understands the issues and believes in the same principles that I believe in, and he is a person who can get things done." – Clint Smith, Attorney in Mesa
"I completely think he is qualified. I am very impressed with the answers that he gives and the solutions that he has to the current problems that we face…He doesn't just want to be a politician, he wants to be the doer who can just get it done." – Larry LeSueur, Real Estate professional, Mesa
Watch their full videos: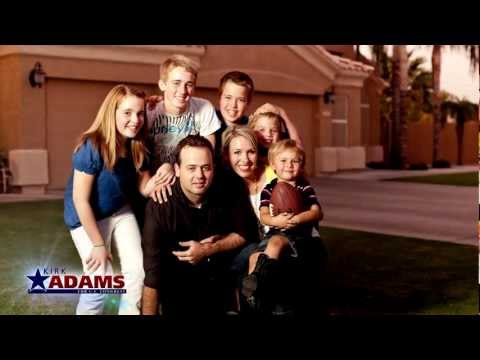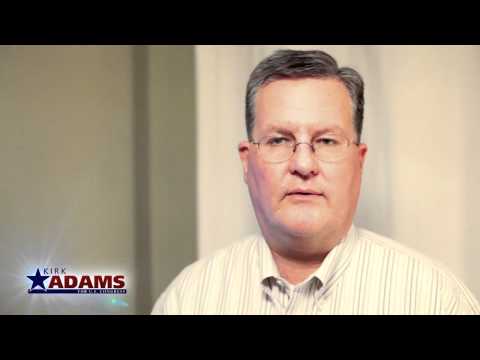 If you would like to meet Kirk Adams, host an event, or add your testimonial please email our campaign at kirkadams2012@gmail.com. Also, we will have open office hours each Saturday 3pm at our campaign office in Mesa. 1818 E Southern Avenue Mesa, AZ 85204 Suite 3b Building #1. Hope to see you there tomorrow.
Kirk Adams for Congress
###